MESSAGE FROM MIZAN ABOUT COVID-19 
Your generous zakat donation allows us to help transform people lives.
For Zakat Donations (By Cheque)
Please mail your cheque with the Zakat Contribution Form to MIZAN at:
100 McLevin Ave, Unit 210,
Toronto, Ontario M1B 5K1
For your convenience (Online)
You can make donations using other forms of payment (by credit card or PayPal) as well as arrange for regular weekly/monthly donations through our charity partner organization at Canada Helps by pressing the "Donate Now" button below. Please note up to 4% of your donation will go towards Canada Helps administrative fees.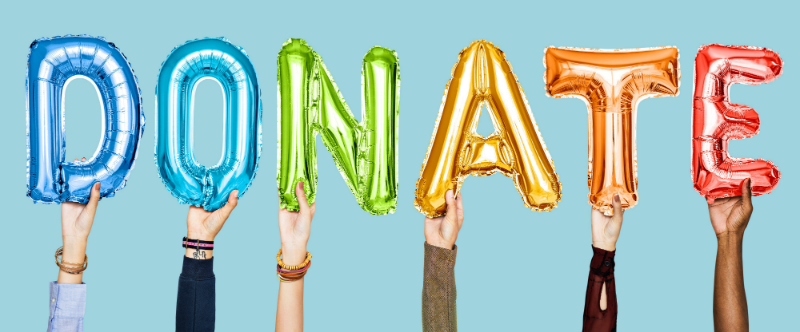 How is your Zakat spent?
In compliance with Chapter 9, Verse 60 of the Quran, MIZAN keeps its administrative expenses well below the allowable 12.5% of donation. Consistently, over 90% of your Zakat goes to help maintain human dignity in our local communities according to islamic teachings. MIZAN is a not-for-profit registered charity staffed fully by volunteers.
Quran Verse 60, Chapter 9
Translation
"Verily, the enjoined charities are for the poor, the needy, those who work to administer (collect and dispense) them, those whose hearts are brought together, the freeing of captives, the relieving of debtors, in advancing the Cause of God, and for the wayfarer; a duty ordained from God, and God is All-Knowing, All-Wise."